Since Tumblr is no longer a thing, I am going to use this website to give news and posts.
I combine November and December patron build release notes here

As announced previously this build is improving on the November build while chapter 3 arts are produced.
Our Patreon page is here :
https://patreon.com/manorstories
December 2018
We know who knocked at the door interrupting Sylvia in action 🙂
Updated Introduction including a name entry form and new introduction to the story (not voiced yet)
New Deverault labs mansion backgrounds
Secondary character voice over (Isabelle, Mia)
First phase of optimizations resulting in a 18% lighter build and including more content.
Updated gallery (including chapter 2 arts)
New musics for swimsuit shop,Lea sunscreen and hand-job scenes
Animated text effect for date and time display
Mini-games setting bug fixed (and removed from preference)
Better fonts in UI and some minor bug fixes
December was a great month in terms of updates on our Patreon page.
We published the entire artwork library 120 images, an audio story and an interview of our artist Marjaana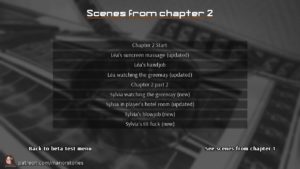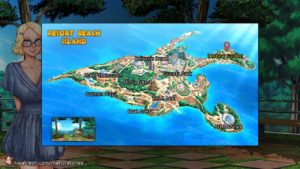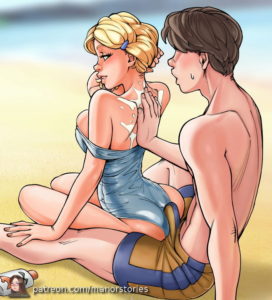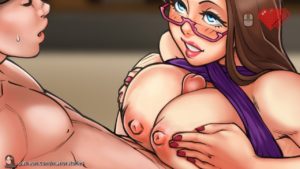 November 2018
Blowjob scene with Sylvia
Tit-fuck scene with Sylvia
Interactivity on Tit-fuck scene (mouse wheel to select heartbeat frequency)
Léa teasing butt "animated" to make the sunscreen/teasing screen easier to understand
140 new lines of dialogue recorded for Sylvia (English version)
Sylvia's introspection scene in Herbert garden at night
Improved coloring for Sylvia's kiss scene in the hotel
Start from a scene option, to start directly from a particular scene.
This feature will have to be unlocked in the full game.
All scenes are unlocked by default,as a response for loss of save games between builds.
Choices contains the mention "new" or "updated" to help keep track of what changed.
If you don't want to be spoiled do not use this feature.
Map fixed and more responsive
Swimsuit shop selector updated with a "close" button (not forcing you to buy to continue)
Swimsuit "quest" re-written to include new branches for the updated swimsuit selector
4 Animated backgrounds for the Greenray
Animated backgrounds for Granda Park A and B (with 2 variants for background characters)